ACTIVITIES
Fishing
Boating
Paddle Boarding
Hiking & Wildlife
Fishing
Straitside Resort and the Olympic Peninsula are the perfect settings for numerous fun and exciting events your whole family can enjoy!
Attention fishing fanatics! Straitside Resort is a prime location for fishing for salmon, halibut, lingcod & rockfish throughout the seasons.

Halibut season is every Thursday, Friday, and Saturday in May and June
Chinook salmon season opens July 1 to August 15
Coho salmon season opens August 16 to Sept 30
Lingcod season is May 1 to June 15
Spearfishing is May 21 to June 15
Rockfish season is May 1 to Sept 30
Boating
2 docks 11 slips
Moorage is assigned upon your arrival at our resort. We do not reserve moorage. Please provide us with the actual overall size of your vessel so that we can accurately provide you with adequate space. Monthly and weekly rates are not prorated for early departure.

The docks are put in for moorage in April and taken out in the first week of October. We have 11 slips available for moorage with rentals of the rooms if needed at a dollar a foot per day.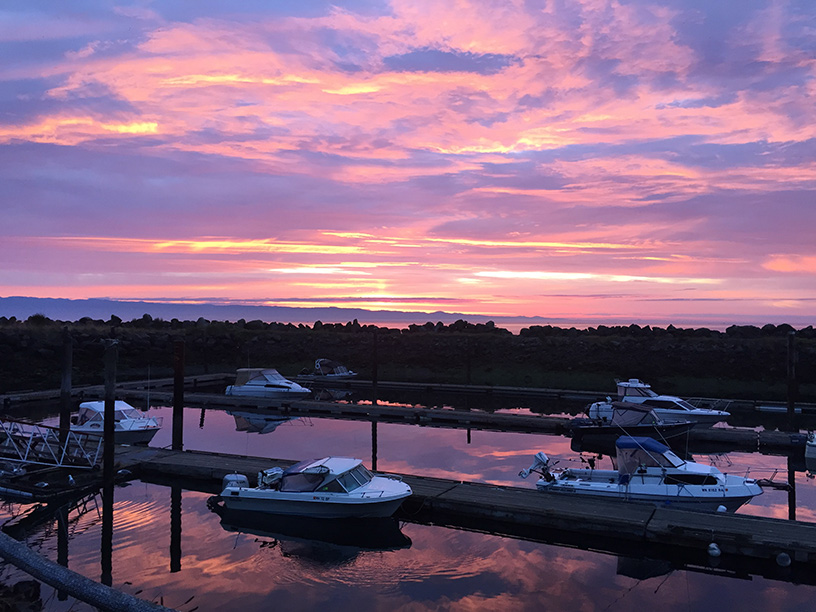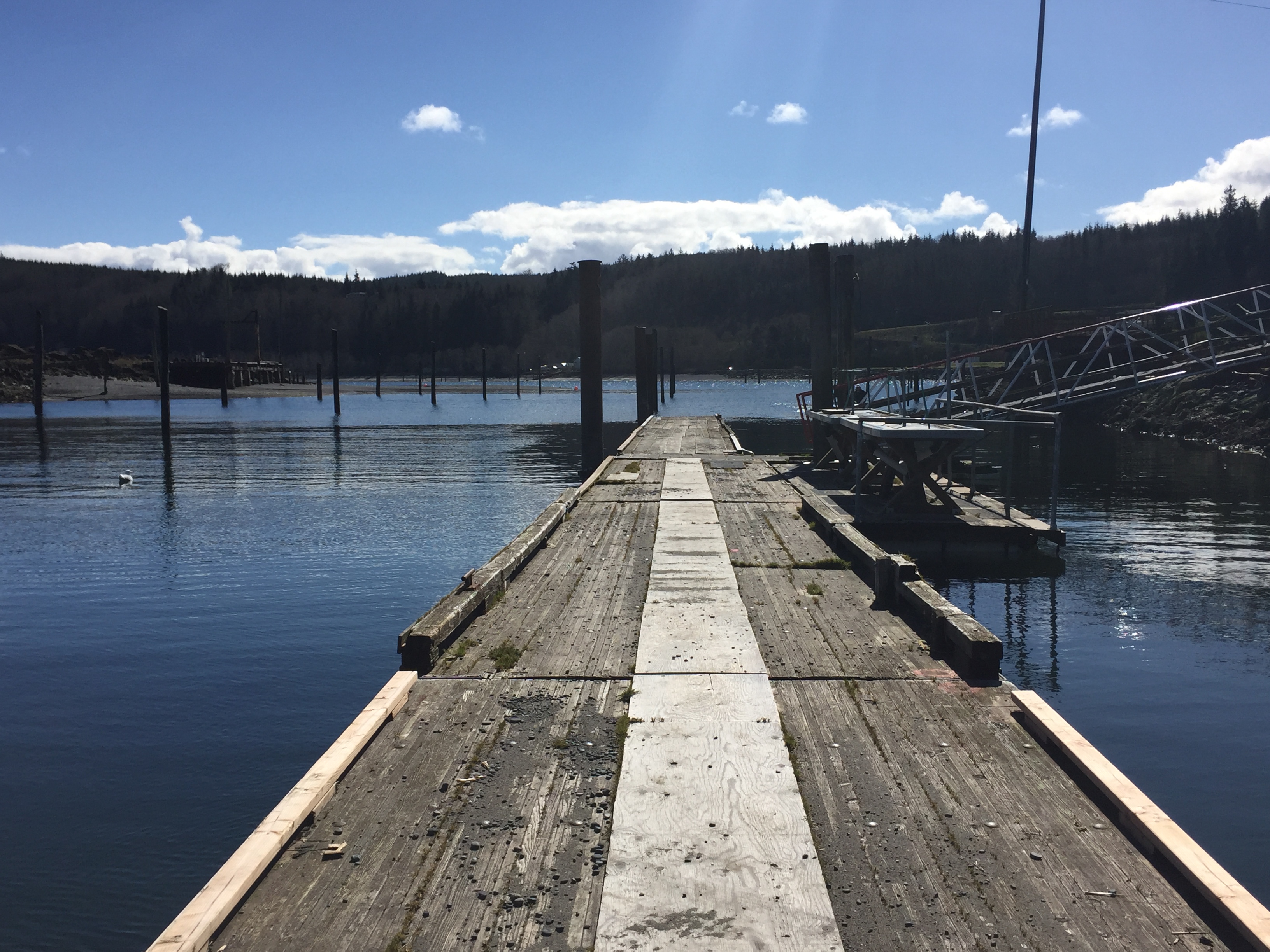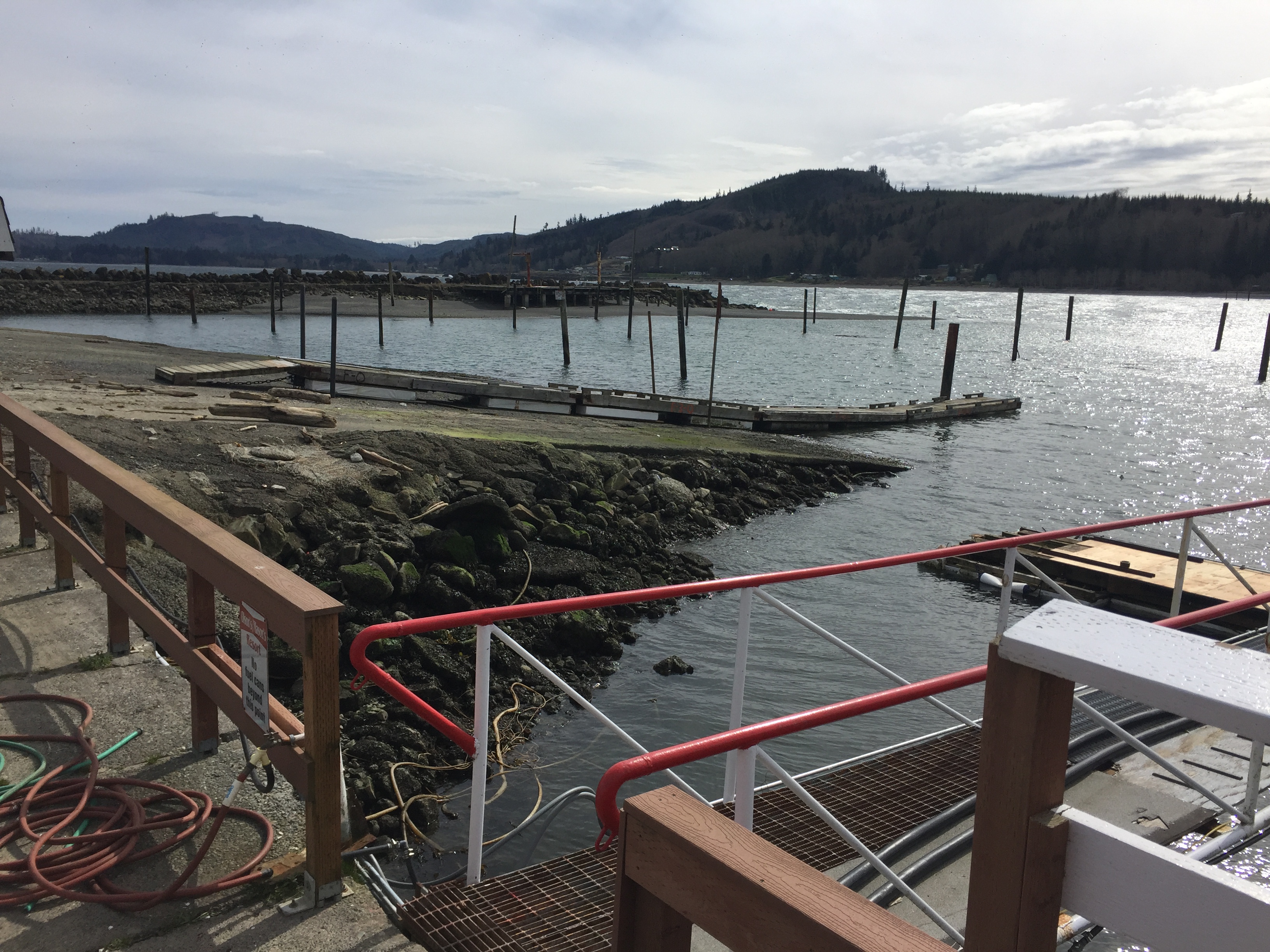 Paddle Boarding
Activity that the whole family can enjoy
we will get 6 paddle boards and 2 kayaks to start. Those will be available year round and potential trips to lake Ozette.
Hiking & Wildlife
Get close to nature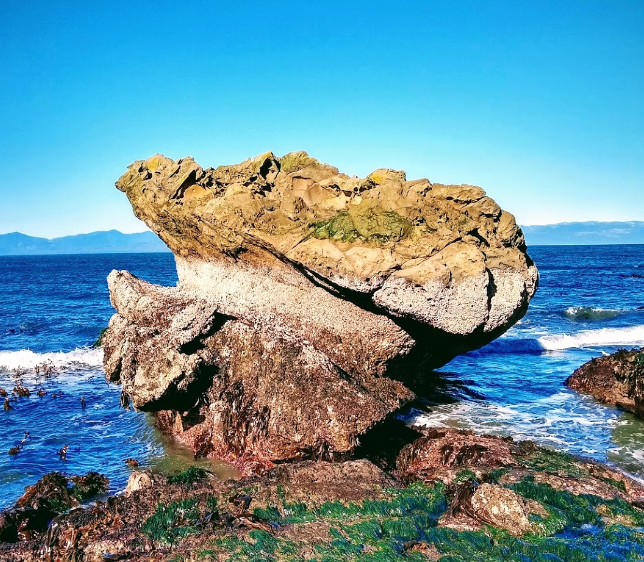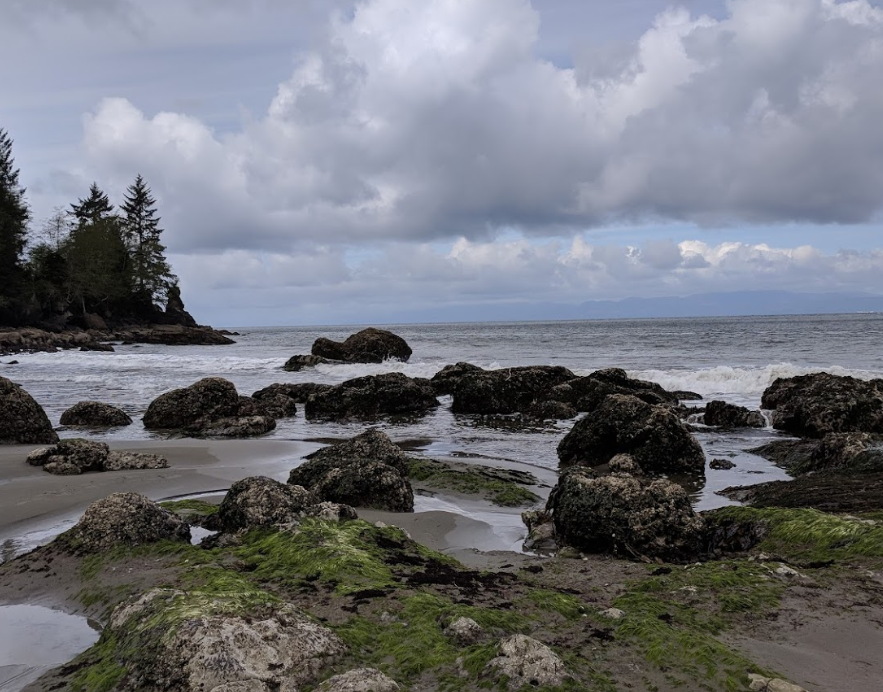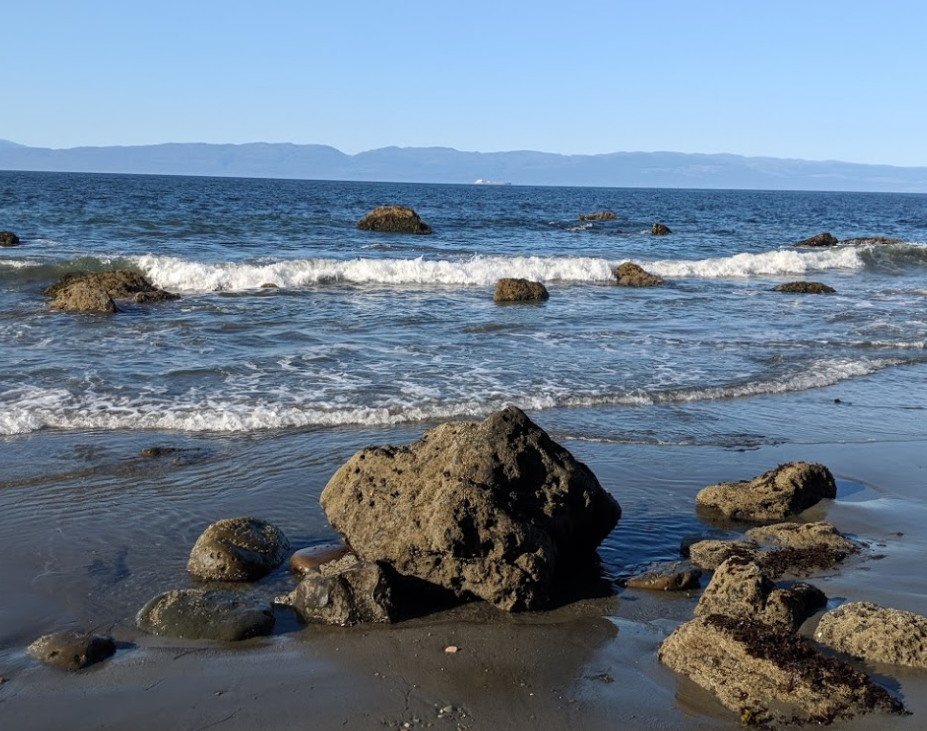 Besides the breathtaking coast line, there are state parks like Hoko River State Park with phoenominal hiking trails.