ABOUT STRAITSIDE
FAQ
Photos
Directions
Wifi Coverage
Reviews & Ratings
FAQ
Straitside Resort and the Olympic Peninsula are the perfect settings for numerous fun and exciting events your whole family can enjoy!
Q: What are the fishing seasons?
A: Halibut season is every Thursday, Friday, and Saturday in May and June
Chinook salmon season opens July 1 to August 15
Coho salmon season opens August 16 to Sept 30
Lingcod season is May 1 to June 15
Spearfishing is May 21 to June 15
Rockfish season is May 1 to Sept 30
For accurate details, please visit our Facebook page.

Q: How much does moorage cost?
A: Moorage is assigned upon your arrival at our resort. We do not reserve moorage. Please provide us with the actual overall size of your vessel so that we can accurately provide you with adequate space. Monthly and weekly rates are not prorated for early departure.

The docks are put in for moorage in April and taken out in the first week of October. We have 11 slips available for moorage with rentals of the rooms if needed at a dollar a foot per day.

Q: Do you have wifi in the hotel?
A: Yes
Photos
The serenity of the Pacific Ocean and the majesty of the forest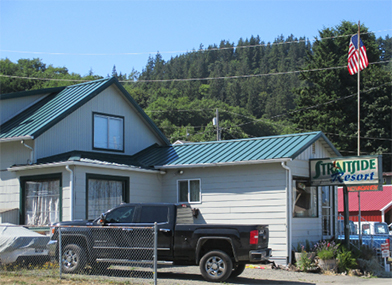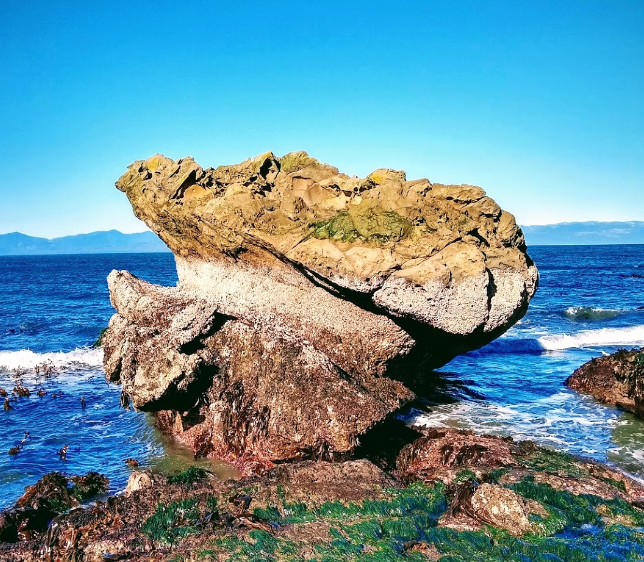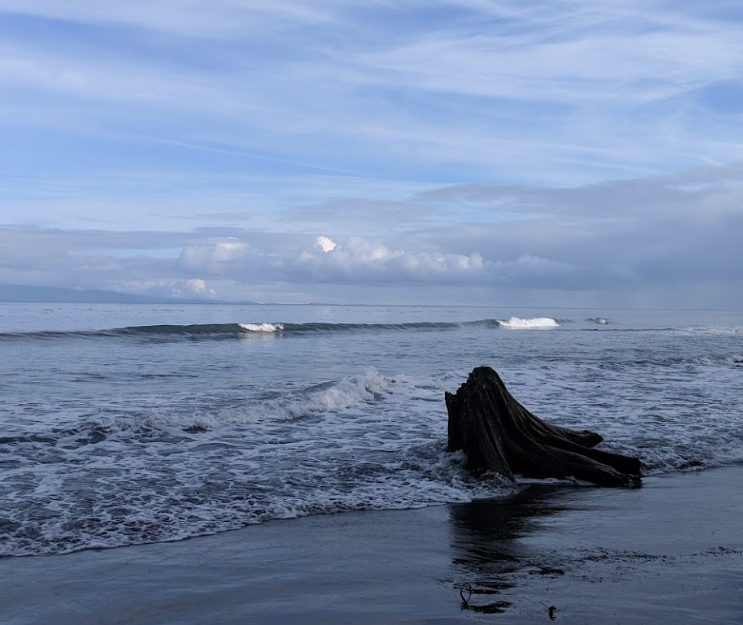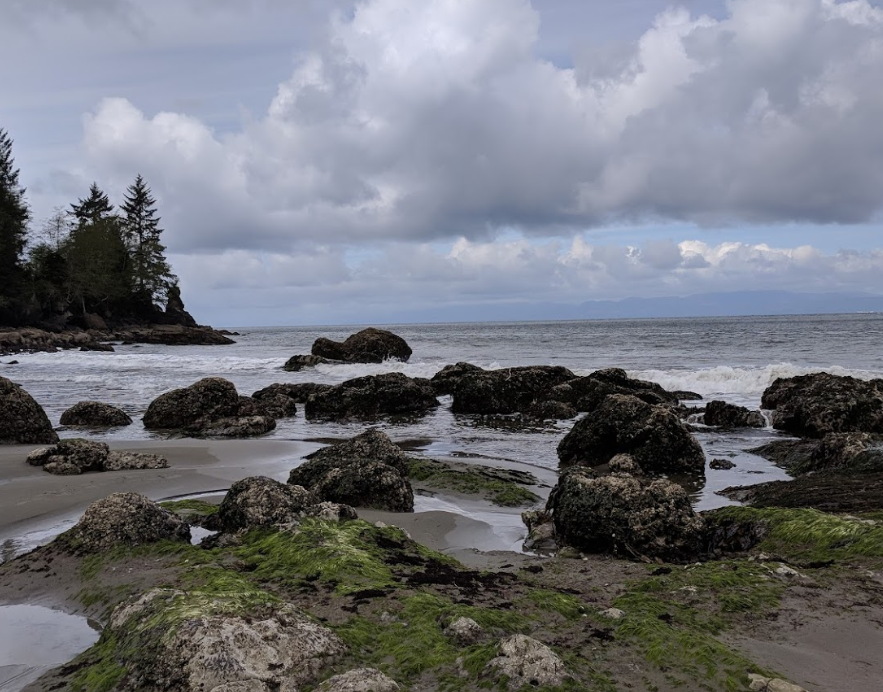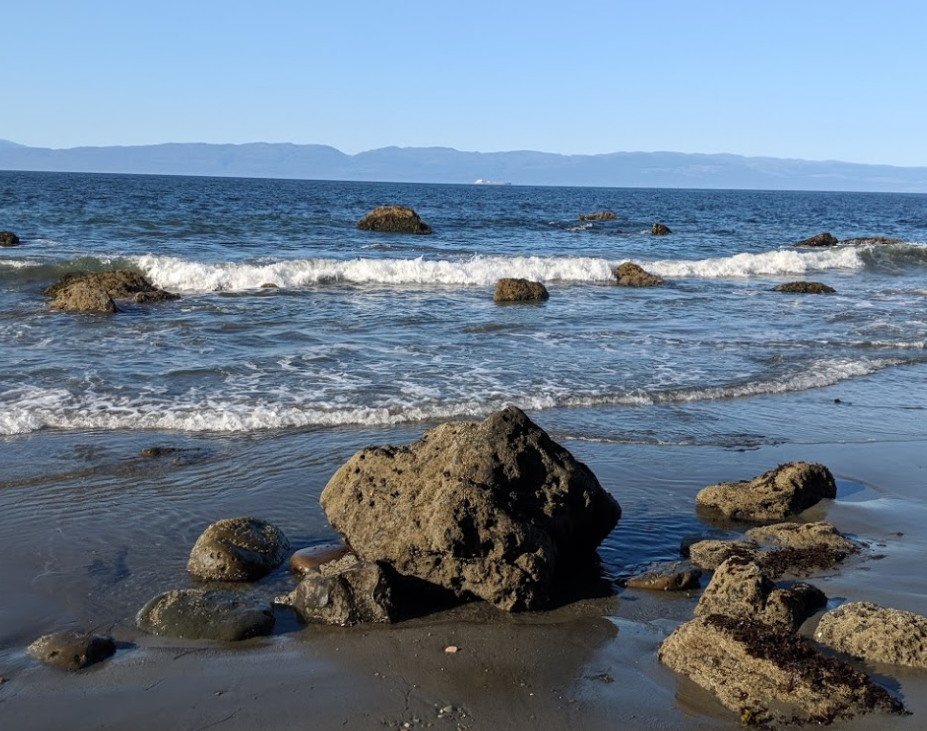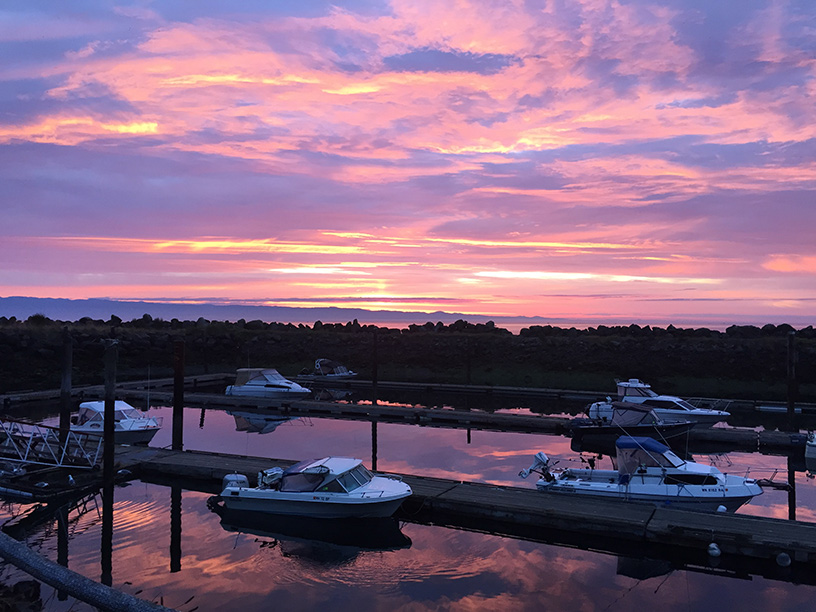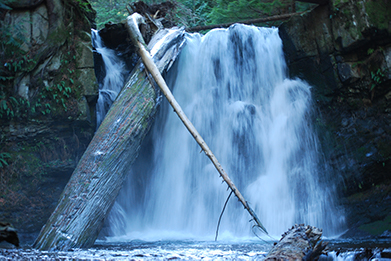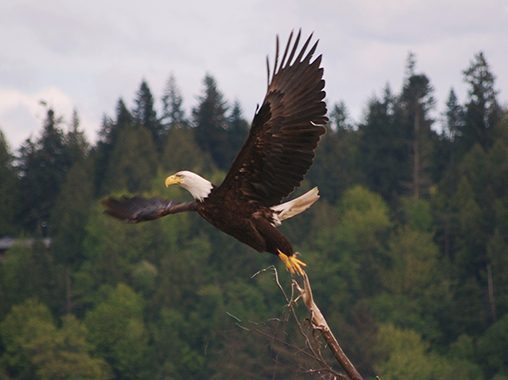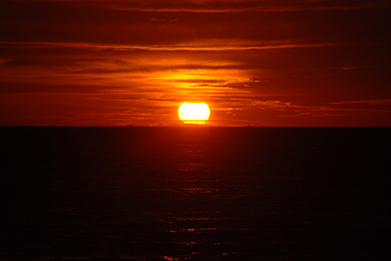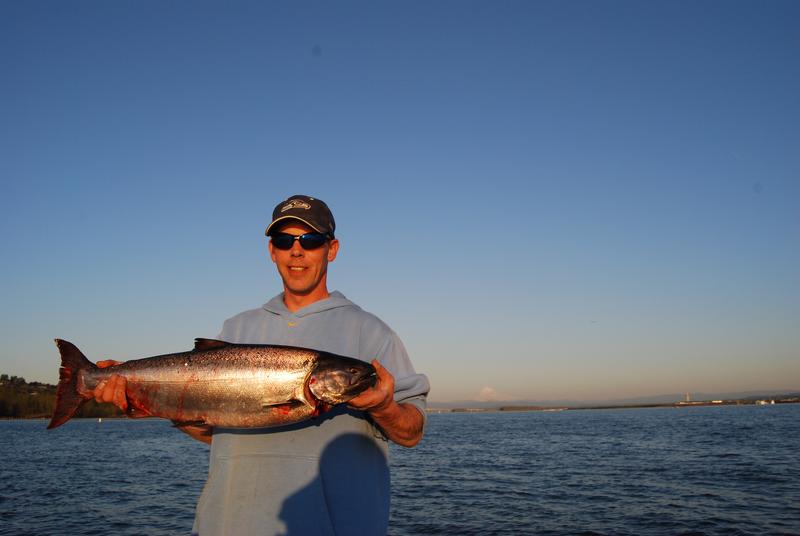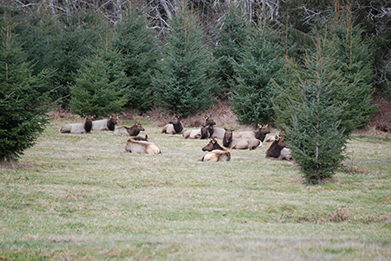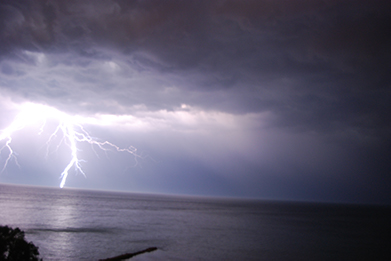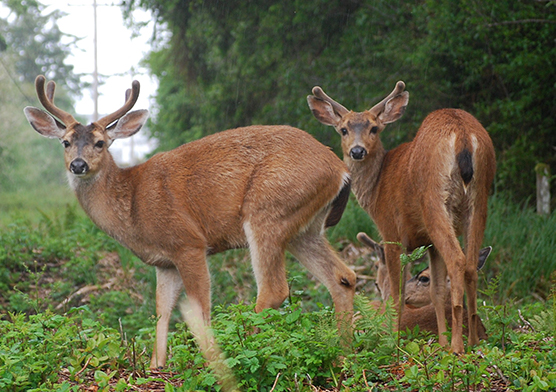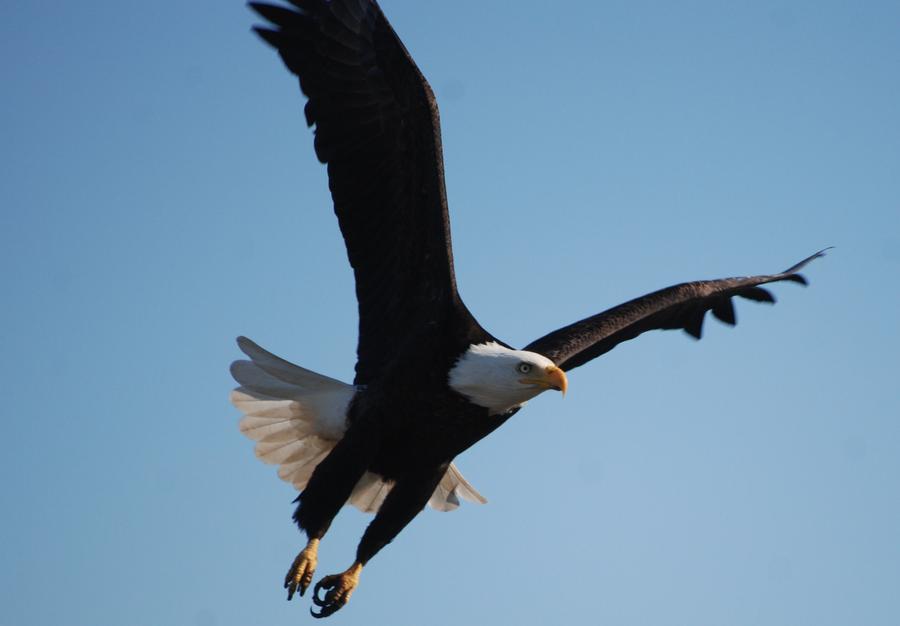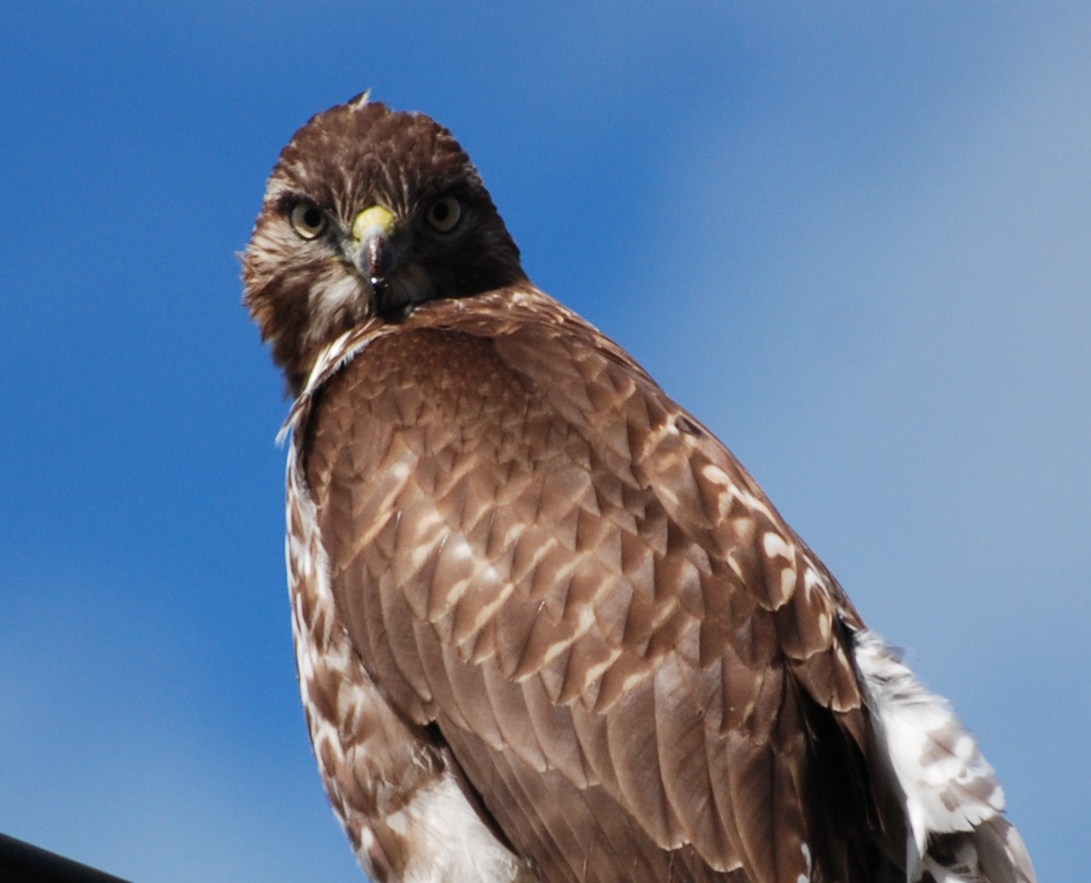 Directions
Getting here is easy
Assuming you're leaving from Seattle. Take I-5 S, WA-16 W, WA-3 N, WA-104 W and US-101 N to WA-112 W in Clallam County. Follow WA-112 W to Front St in Sekiu. The whole trip takes around 4 hours depending on traffic conditions.
Wifi Coverage
Yes we have wifi
Our wifi download speed is around 100 mb/s. That guarantees a smooth Netflix viewing experience for you.
Reviews & Ratings
We are continuously improving
Feel free to check out our reviews on Google and Yelp. If you liked your stay, please consider leaving us a 5 star reviewing!